Your local source for goats milk products!
In the beautiful Shenandoah Valley
Waynesboro, Virginia
A Better Way is a small eco-farm & micro-dairy located in the Shenandoah Valley in Augusta County, Waynesboro, VA. We are committed to getting back to basics. We manage our land and grow our food utilizing permaculture principles for sustainable farming that is in harmony with nature. We raise Nigerian Dwarf goats which are known for their sweet, delicious milk that has no "goatie" flavor. We offer pet milk, herdshares, goat's milk gelato, goat's milk fudge and a small quantity of goat's milk cheeses. We also make delicious baked goods (including gluten free!) in our state certified bakery on the farm. We are a licensed dairy, cheese and ice cream manufacturer too. Everything is produced right here on the farm!
We have a newly planted 200+ fruit tree orchard and will be adding to it each year. Starting in 1-2 years, we will be a great source for chemical free fruit! We will have one of the only chemical free fruit orchards around!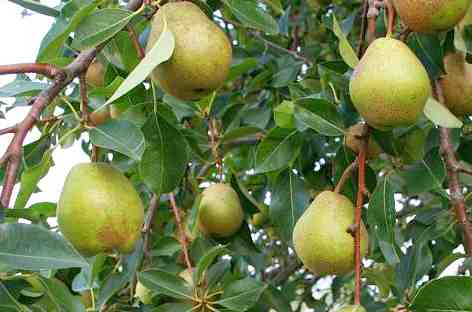 A Better Way Farm's responsibility to our Earth and its inhabitants doesn't end with our chemical free farming and managing our land in harmony with nature, we are also committed to paying employees fair living wages.


Visit our store on the farm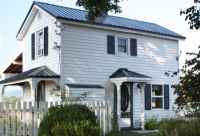 Store Hours:
Saturday 2pm-7pm
Sunday 10am-7pm
Monday 10am-7pm

*Tours by appointment only
How to find us

We are conveniently located along Route 340 with easy access to and from I-64 and I-81. We are 1/2 mile North of Eastside Speedway and 2 miles South of Crimora.
We are between Charlottesville, Staunton and Harrisonburg.Click the GET DIRECTIONS link right below the map to get exact directions from your location.

Get Directions
Mailing and Physical Address:
839 Eastside Hwy
(enter E Side Hwy in GPS)
Waynesboro, VA 22980